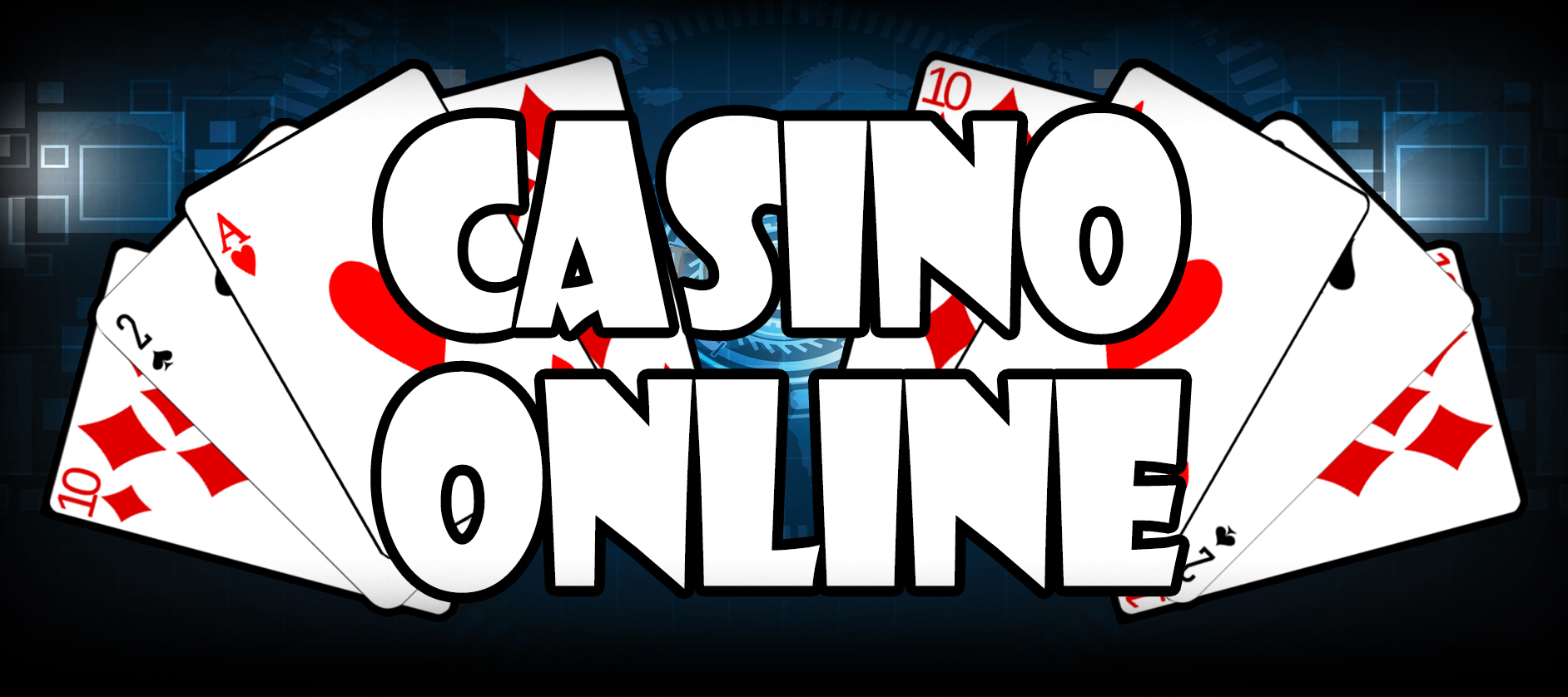 Casino Online
This is an online card game with a lobby system, therefore one can join a game with the use of a code that is presented to those in the game and the host.
This is an online version of the classic 'Casino' card game.
Get a friend together, give yourself a funny name and play away!!

If the browser version gives issues then use this link.
Comments
Log in with itch.io to leave a comment.
Hi, restarted the server all should be good now, you may need to use the link as the itch one doesnt appear to work correctly